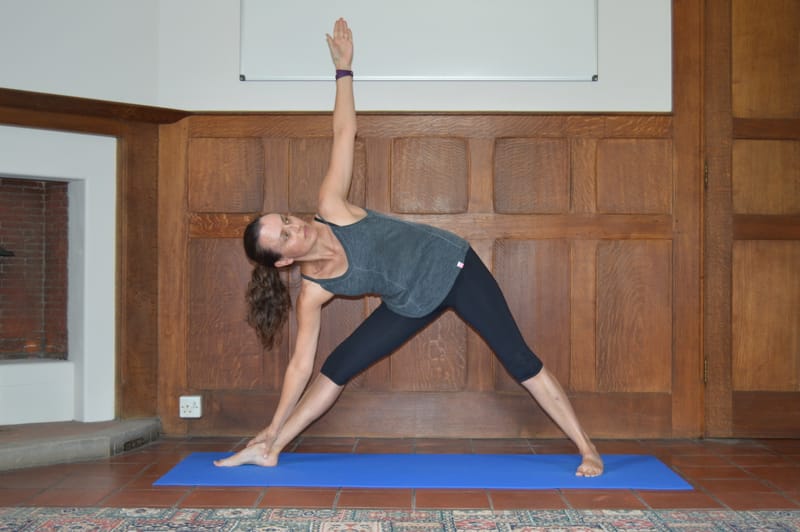 *CLASSES ARE SUSPENDED DURING THE CORONAVIRUS PANDEMIC*
Online classes will soon be available. Please get in contact if you are interested in taking part.
DROP-IN CLASSES
Tuesdays 5.30-6.30pm
Wednesdays 10.00-11.00am
Classes take place in
the
Events Room at The Open Door, Church Twitten, High Street, Lewes.
They cost
£10
, with reductions for block bookings (
£40 for five
classes, which need not be consecutive)
.
All
ages and levels of experience are welcome, and equipment is provided.
Please note:
If the main entrance is locked in the evening, come to the door at the far end of the building and ring the bell to be admitted.

PRIVATE CLASSESOne-to-one tuition
and
small group classes
are available by arrangement.
These cost from
£45.00
an hour and can be tailored to suit your needs.